Welcome to JudiLife: Your Oasis of Health, Wellness, Bohemian Lifestyle, and Enlightening Reviews
At JudiLife, we believe in embracing a holistic approach to life—a journey that intertwines the realms of health, wellness, the vibrant spirit of the bohemian lifestyle, and insightful reviews that guide you towards informed choices. Our platform is more than just a blog; it's a sanctuary where individuals seeking balance, vitality, and the enchanting allure of bohemian charm converge.
Our Mission
Our mission is simple yet profound: to inspire and guide you on your path to a life brimming with well-being, vitality, and the essence of bohemian living. We understand that health and wellness extend far beyond the physical—it encompasses the mind, body, and spirit. Our aim is to curate content that empowers you to make informed decisions, embrace self-care, infuse your life with the free-spirited essence of the bohemian lifestyle, and explore enlightening reviews that illuminate your choices.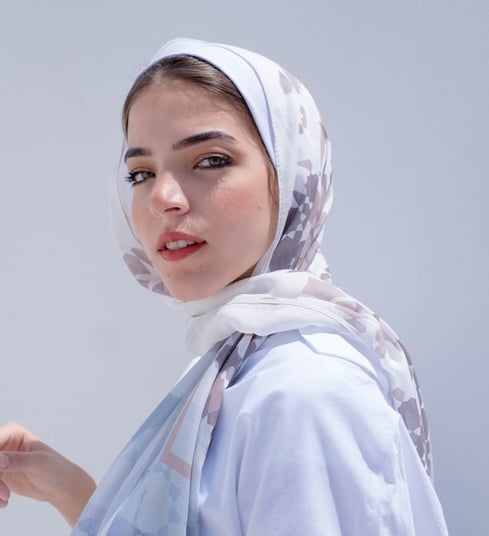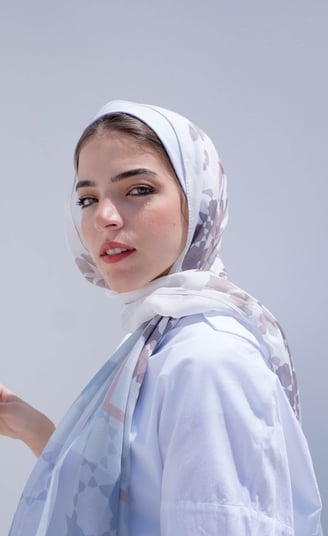 What We Offer
🌿 Health and Wellness Insights: Dive into a wealth of articles, guides, and expert insights that cover a spectrum of health and wellness topics. From nutrition tips and fitness routines to mindfulness practices and mental well-being, we're your compass on the journey to a healthier you.
🌻 Bohemian Lifestyle Exploration: Immerse yourself in the captivating world of bohemian living. Discover articles that celebrate artistic expression, conscious living, sustainable choices, and the allure of unconventional beauty.
🍉 Recipes and Culinary Adventures: Indulge in our collection of nourishing recipes that celebrate wholesome ingredients and creative culinary artistry. From vibrant smoothie bowls to soul-nurturing soups, we're here to delight your taste buds while nourishing your body.
🧘 Mindful Living Guidance: Explore practices that foster mindfulness, self-care, and emotional well-being. Let us guide you through meditation, relaxation techniques, and mindfulness exercises that harmonize the mind, body, and soul.
🌸 Bohemian Aesthetics and Inspiration: Immerse yourself in the enchanting world of bohemian aesthetics. Discover decor ideas, fashion inspiration, and artistic expressions that encapsulate the bohemian spirit and resonate with your soul.
📝 Enlightening Reviews: Delve into our comprehensive reviews that shed light on products, services, and experiences aligned with our niche. These insightful reviews empower you to make informed choices that align with your health, wellness, and bohemian lifestyle aspirations.
Join Us on this Journey
As you explore JudiLife, envision it as a virtual retreat—a sanctuary where health, wellness, the bohemian spirit, and insightful reviews converge. Join us as we explore the boundless potential of vibrant living, conscious choices, and a celebration of individuality. Let's embark on a journey of self-discovery, growth, and the art of embracing life's multifaceted beauty.
Embrace wellness. Embrace freedom. Embrace the essence of bohemian living.
Welcome to JudiLife. Your oasis awaits.